Judson Collier is a graphic designer and visual artist in Nashville, TN.
I best describe myself and my work as generalist — I love learning a little bit about everything and letting different mediums and different industries influence and inform each other. In the past two years, I've worked full time at
Intercom︎
hopped on the road for 6 weeks to film a music doc series, redesigned the brand for a conference, and designed a h*ck of lot of show posters.
Email
me at judson@judsoncollier.com
Portrait by
Eric Ryan Anderson︎
Additional Work
Not everything fits in a neat case study. Here's a bunch of other things.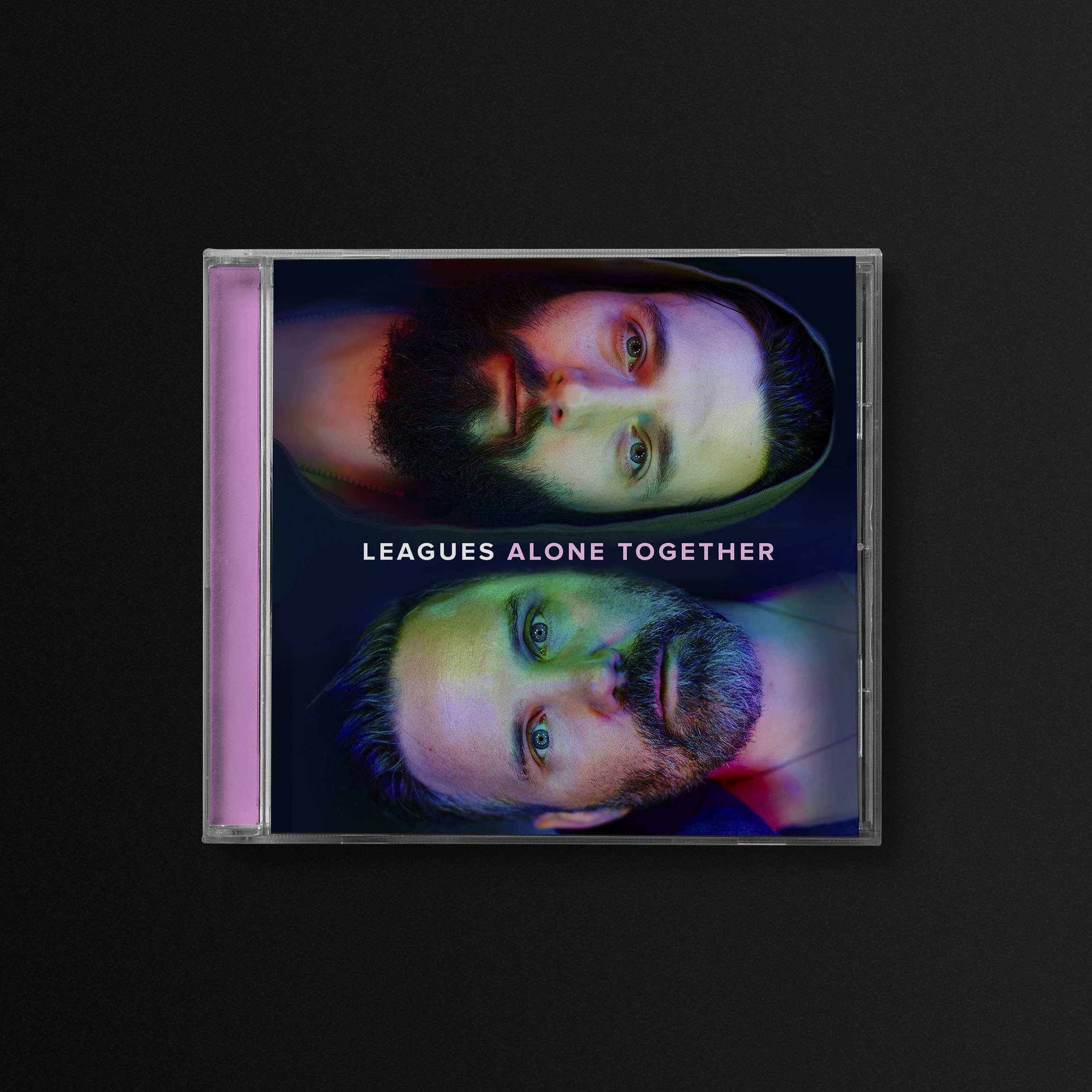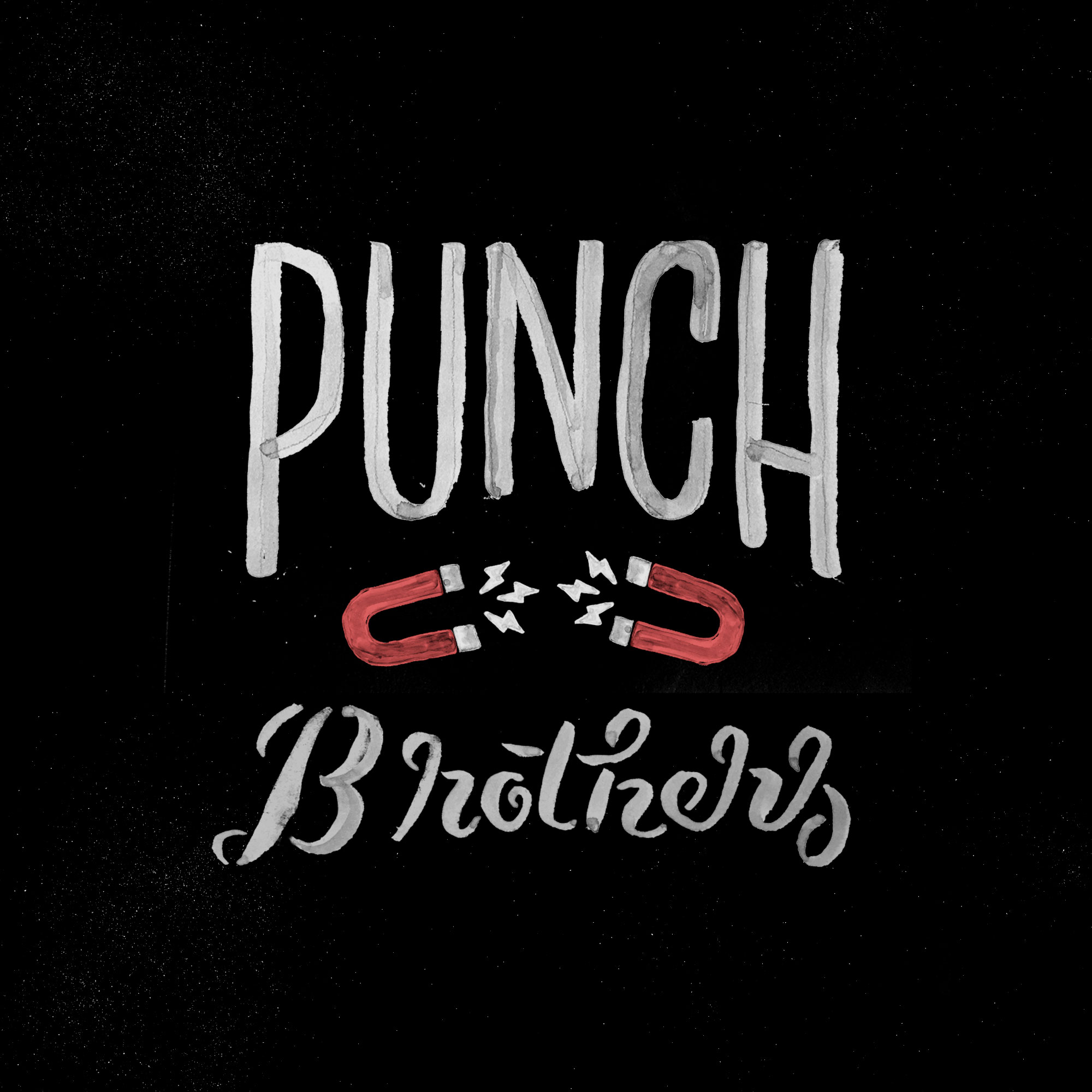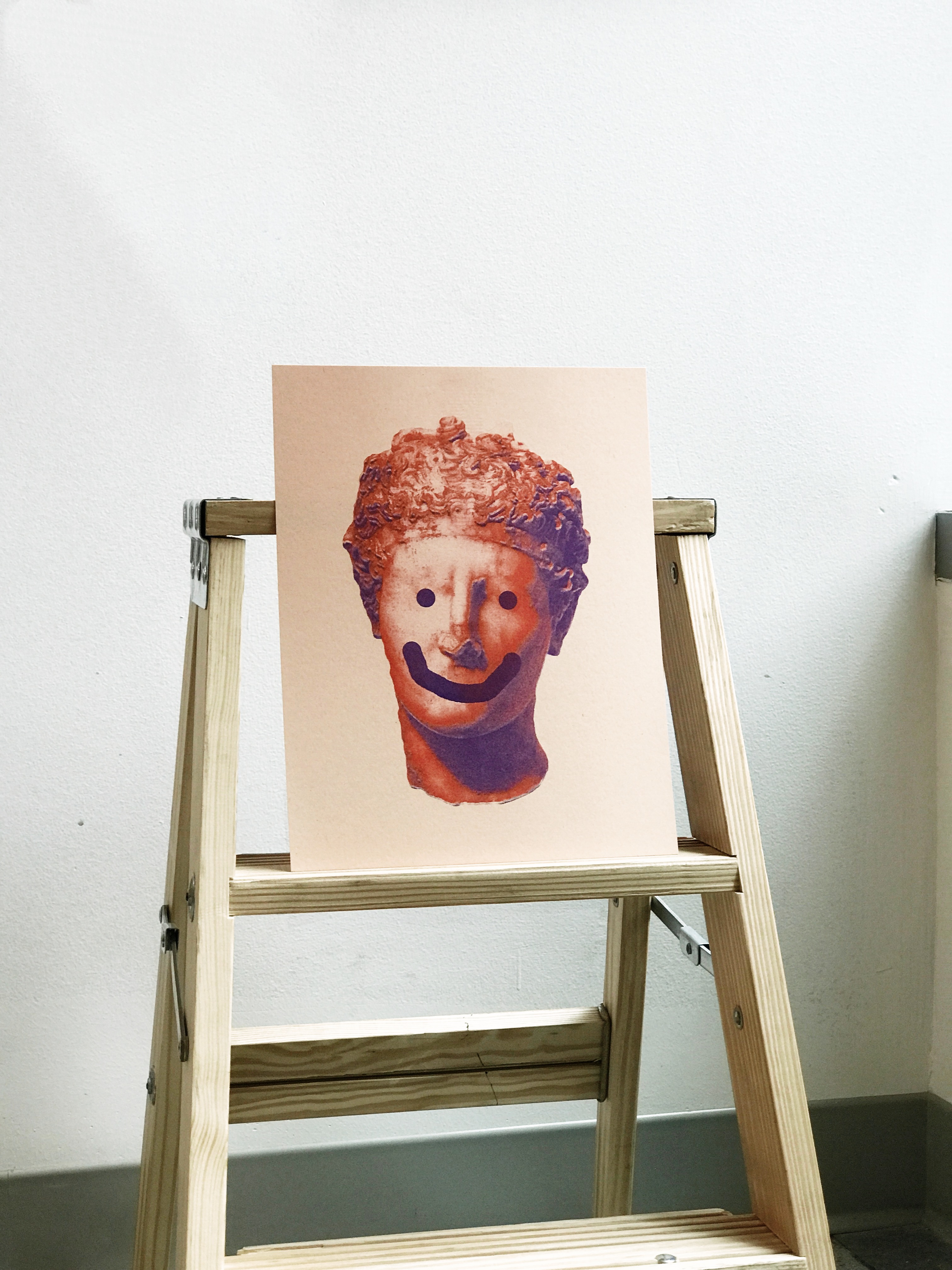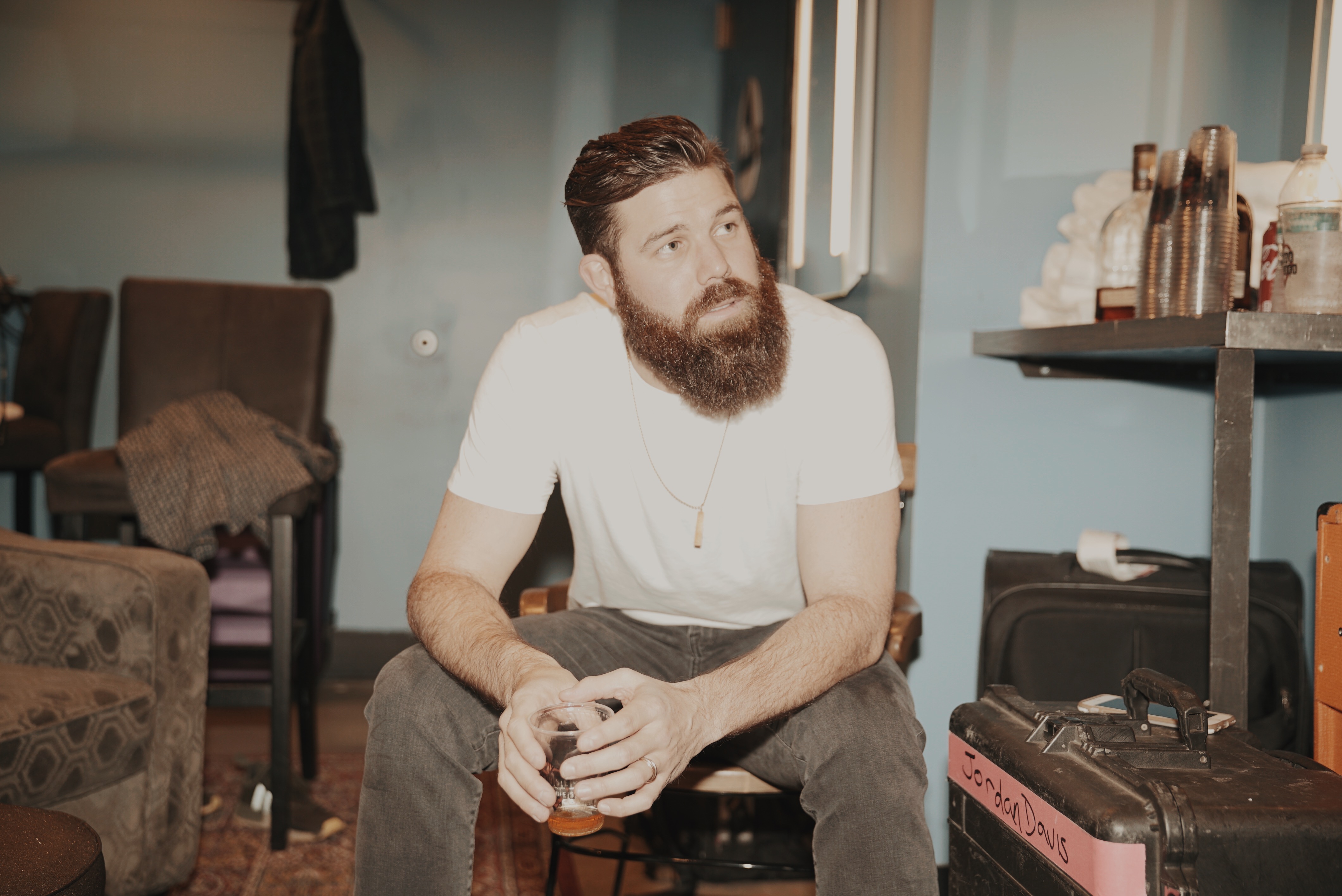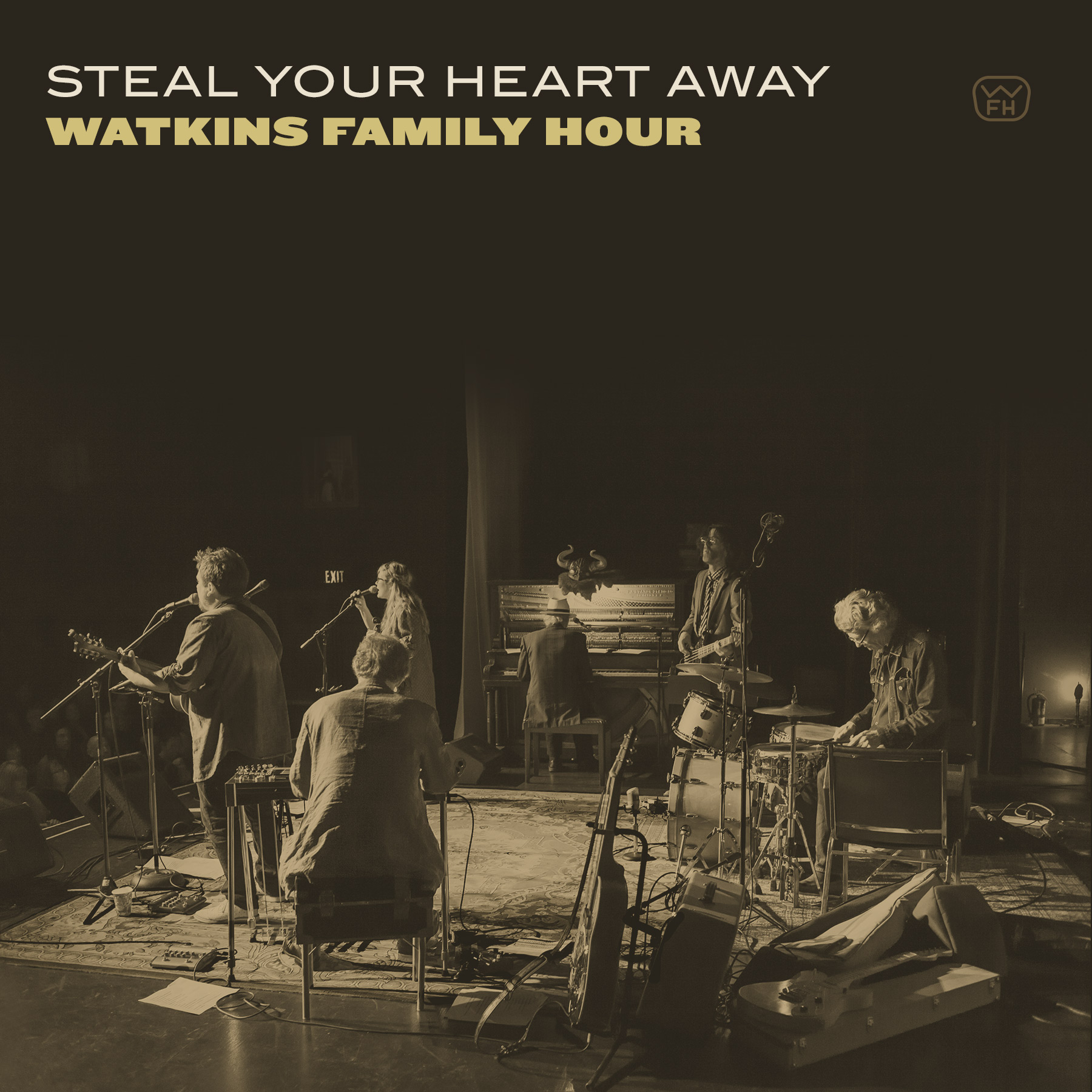 Judson Collier

Nashville, Tennessee