Since 2016, I've had the pleasure of working alongside Jordan Davis on everything from album artwork and merch to tour photography and videography.



Label: Universal Music Group
Management: Red Light Mgmt
Album Art Photography: Eric Ryan Anderson

In October 2018, I hopped on the road with Jordan full time for 6 weeks to document his west coast tour with Kip Moore. Here's a few selections:
---
Judson Collier is a graphic designer and visual artist in Nashville, TN.
I best describe myself and my work as generalist — I love learning a little bit about everything and letting different mediums and different industries influence and inform each other. In the past two years, I've worked full time at
Intercom︎
hopped on the road for 6 weeks to film a music doc series, redesigned the brand for a conference, and designed a h*ck of lot of show posters.
Email
me at judson@judsoncollier.com
Portrait by
Eric Ryan Anderson︎
Additional Work
Not everything fits in a neat case study. Here's a bunch of other things.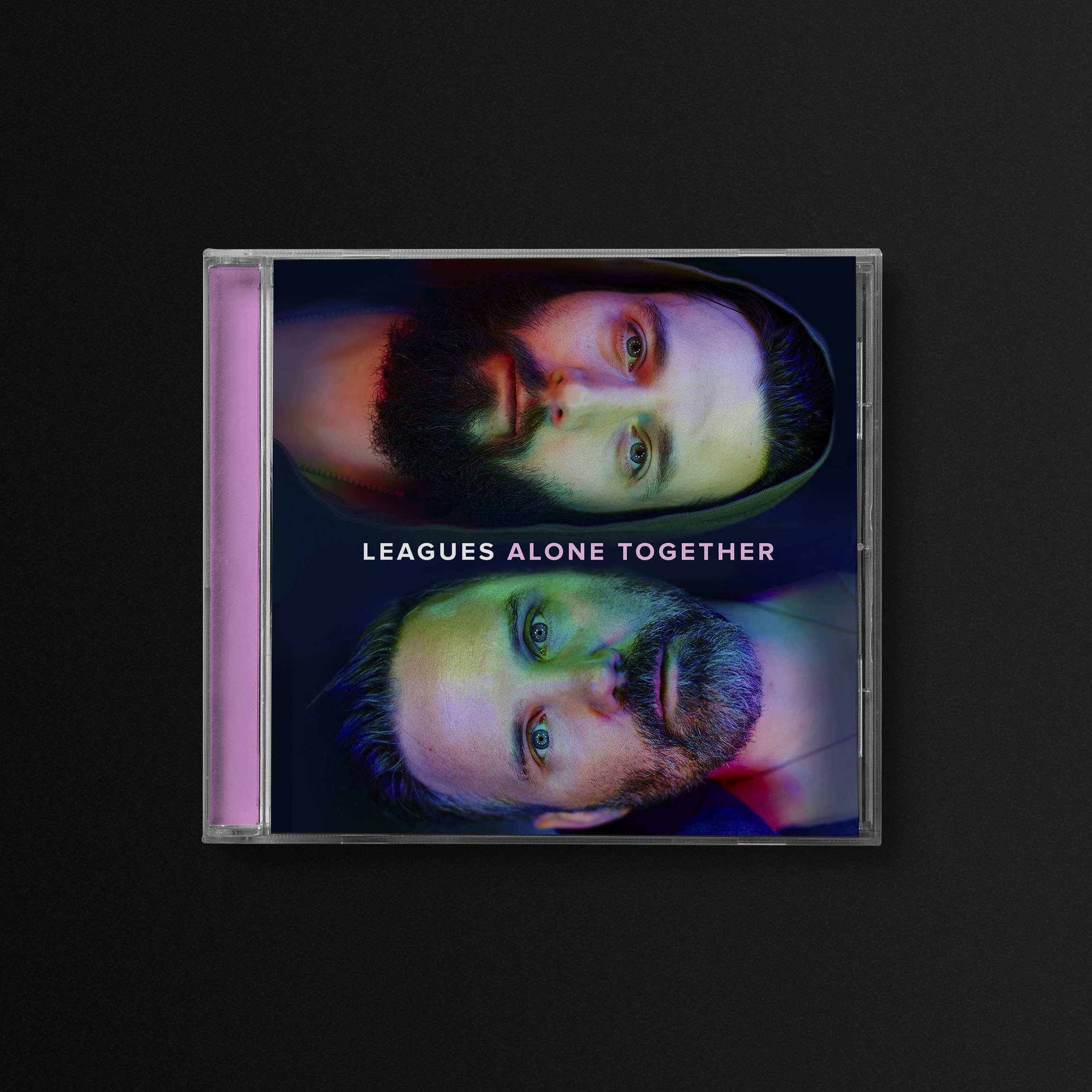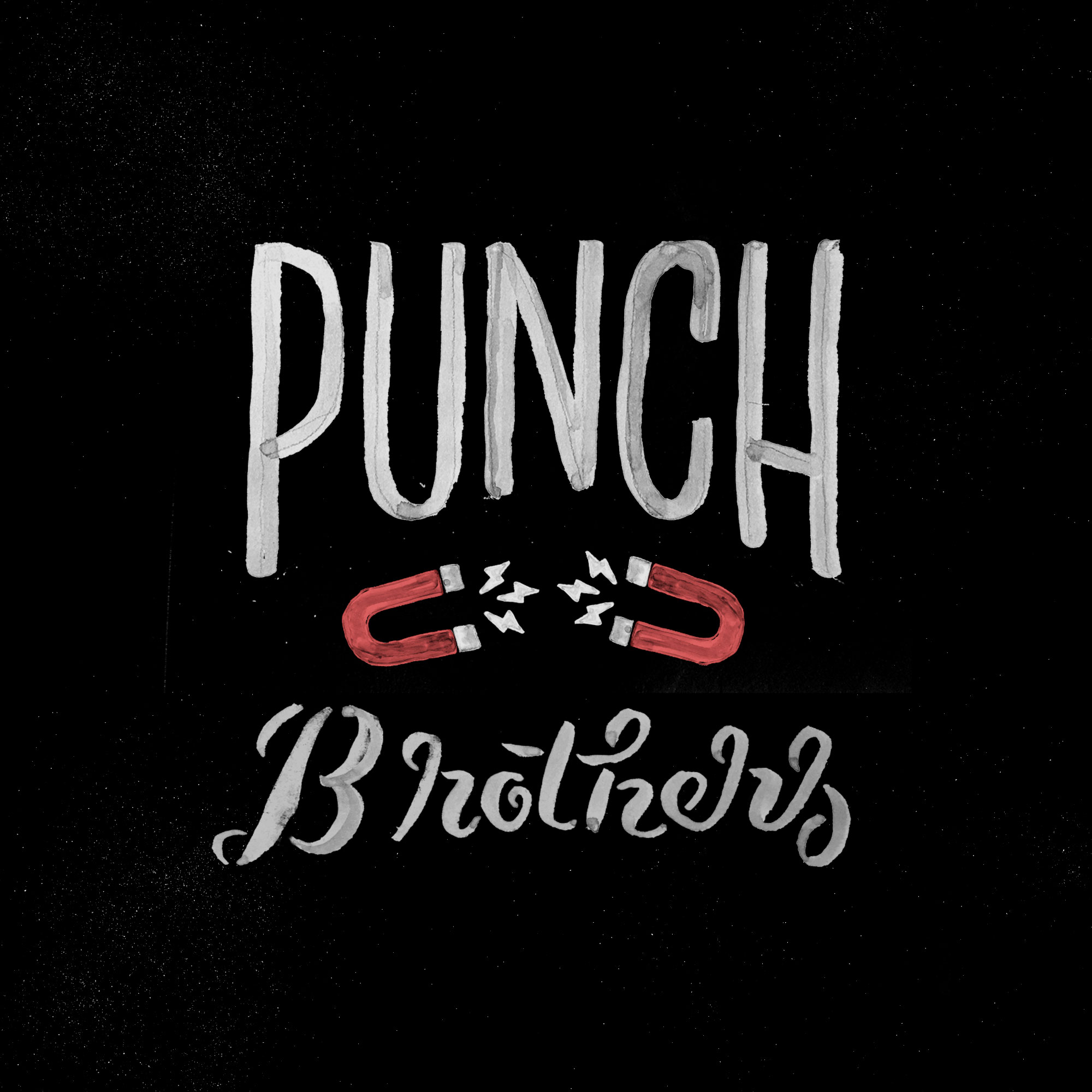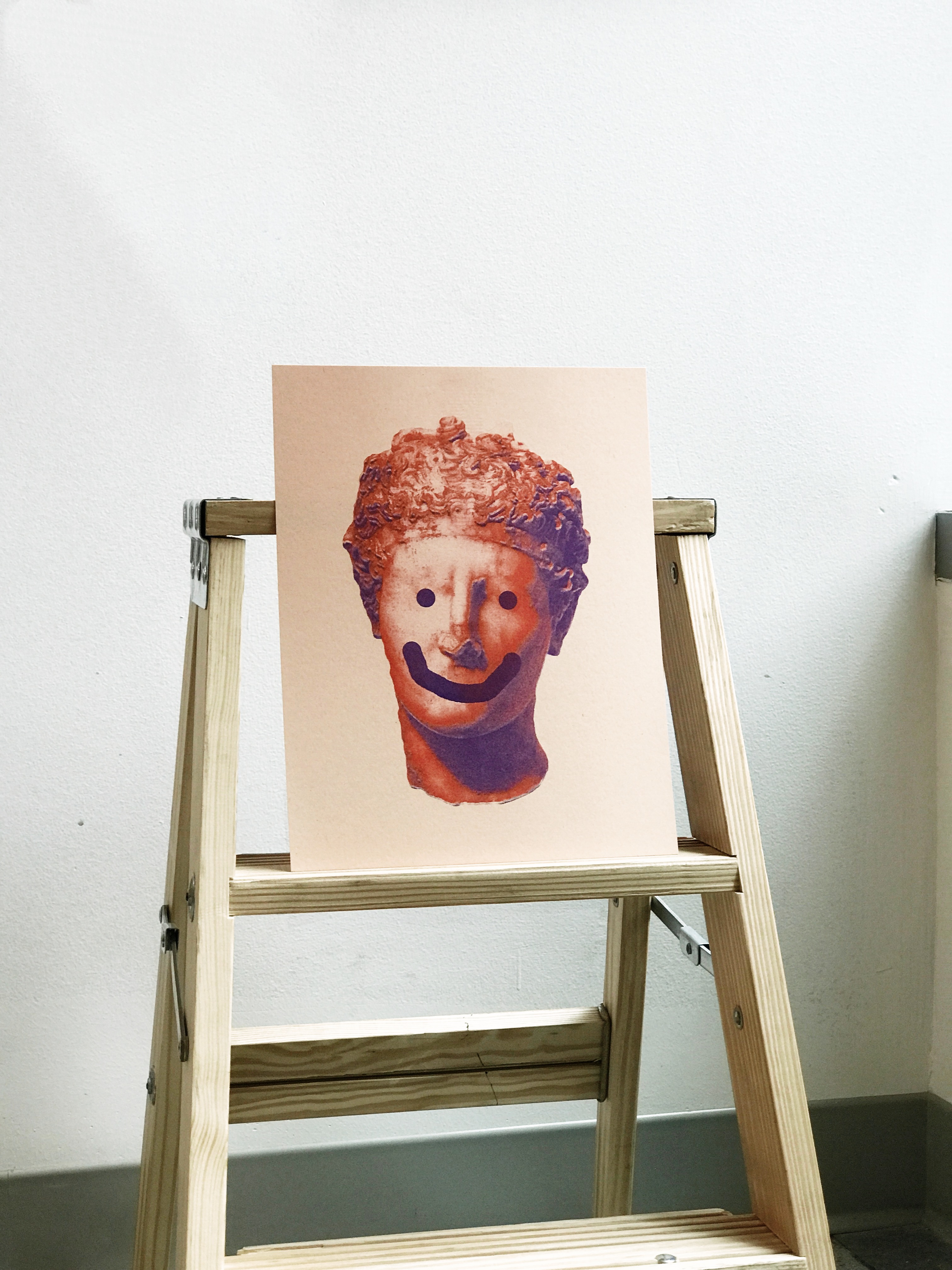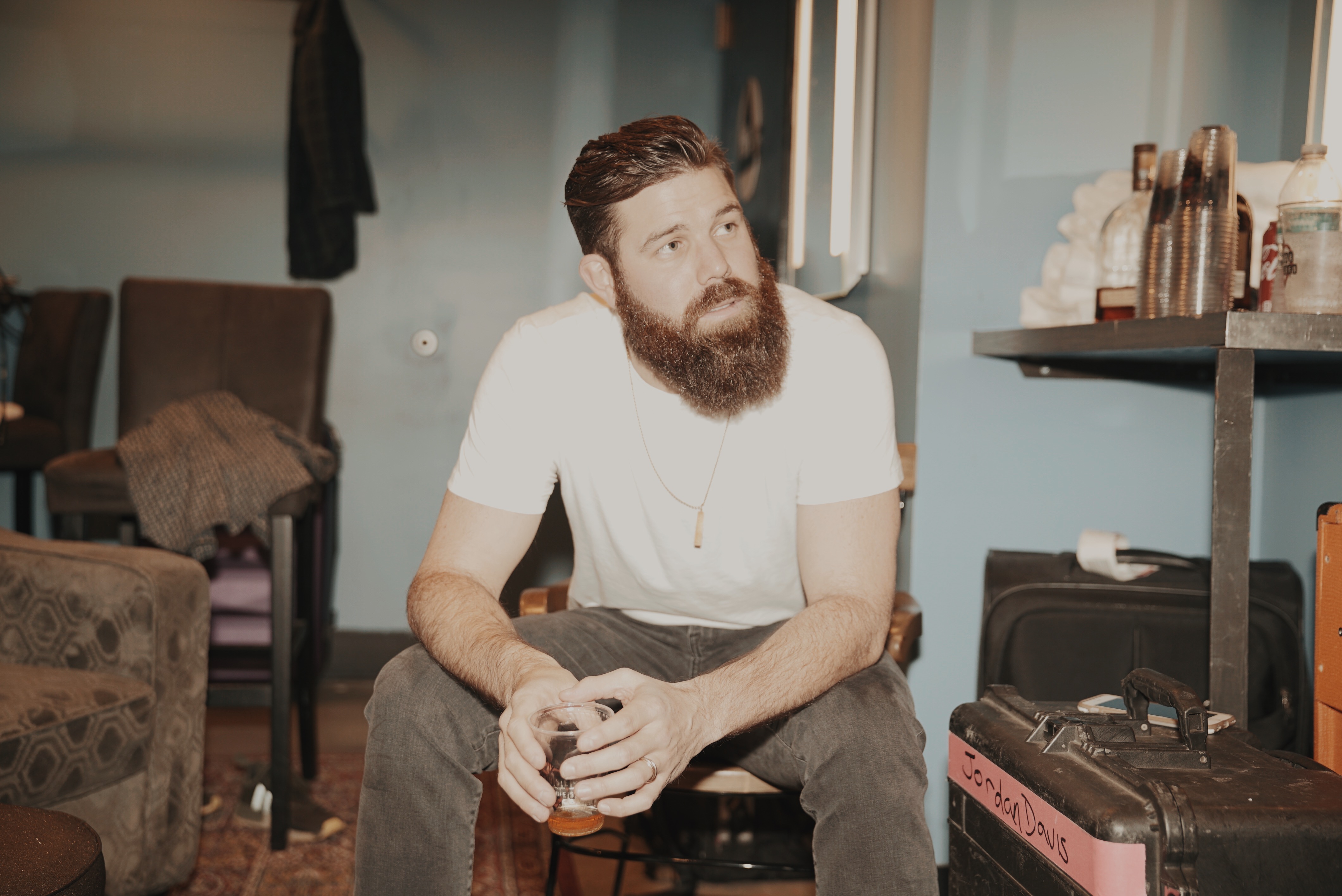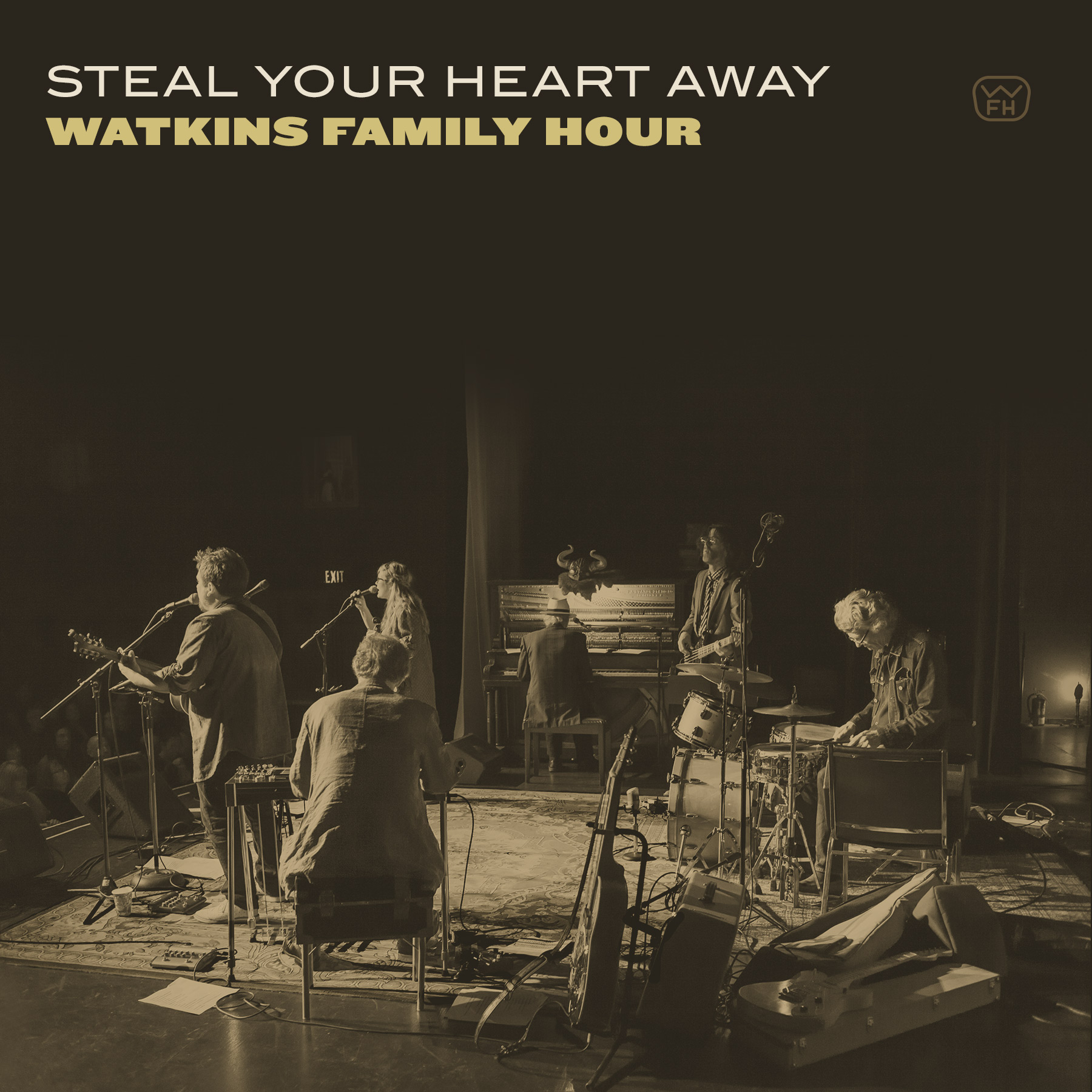 Judson Collier

Nashville, Tennessee