I had the pleasure of working full time at the Brand Studio at Intercom in San Francisco for a formative season — here's a selection of projects I worked on.



Homepage Refresh

I helped contribute to the site-wide refresh Intercom did in 2017 — my primary resposibility was designing layouts for the homepage and core product and marketing pages. This was a huge team lift— every member of the design team touched this project. It was a great exercise in moving quickly and iterating on ideas in a team environment.

Designers: Intercom Brand Studio
Producers: Carly Wright and Michelle Morrison







The Growth Handbook

Growth isn't a game of silver bullets or one size fits all solutions. It's about connecting more people to the value of your product, so they become loyal, long-term, paying users who share it with others.

Art director: Justin Pervorse
Producer: Carly Wright
Designer I: Judson Collier
Designer II: Kelly Carpenter






Be You At Intercom

Be You At Intercom is the careers brand for Intercom's recruiting team— I was responsible for branding our careers campaign, art directing our shoots in San Francsico, Chicago and Dublin (we enlisted my frequent collaborator and now studiomate
Eric Ryan Anderson︎
), and building out a mini site.
Art director: Justin Pervorse + Jud
Producer: Carly Wright
Photography: Eric Ryan Anderson
Design: Judson Collier
Production Design: Lily Wang
Judson Collier is a graphic designer and visual artist in Nashville, TN.
I best describe myself and my work as generalist — I love learning a little bit about everything and letting different mediums and different industries influence and inform each other. In the past two years, I've worked full time at
Intercom︎
hopped on the road for 6 weeks to film a music doc series, redesigned the brand for a conference, and designed a h*ck of lot of show posters.
Email
me at judson@judsoncollier.com
Portrait by
Eric Ryan Anderson︎
Additional Work
Not everything fits in a neat case study. Here's a bunch of other things.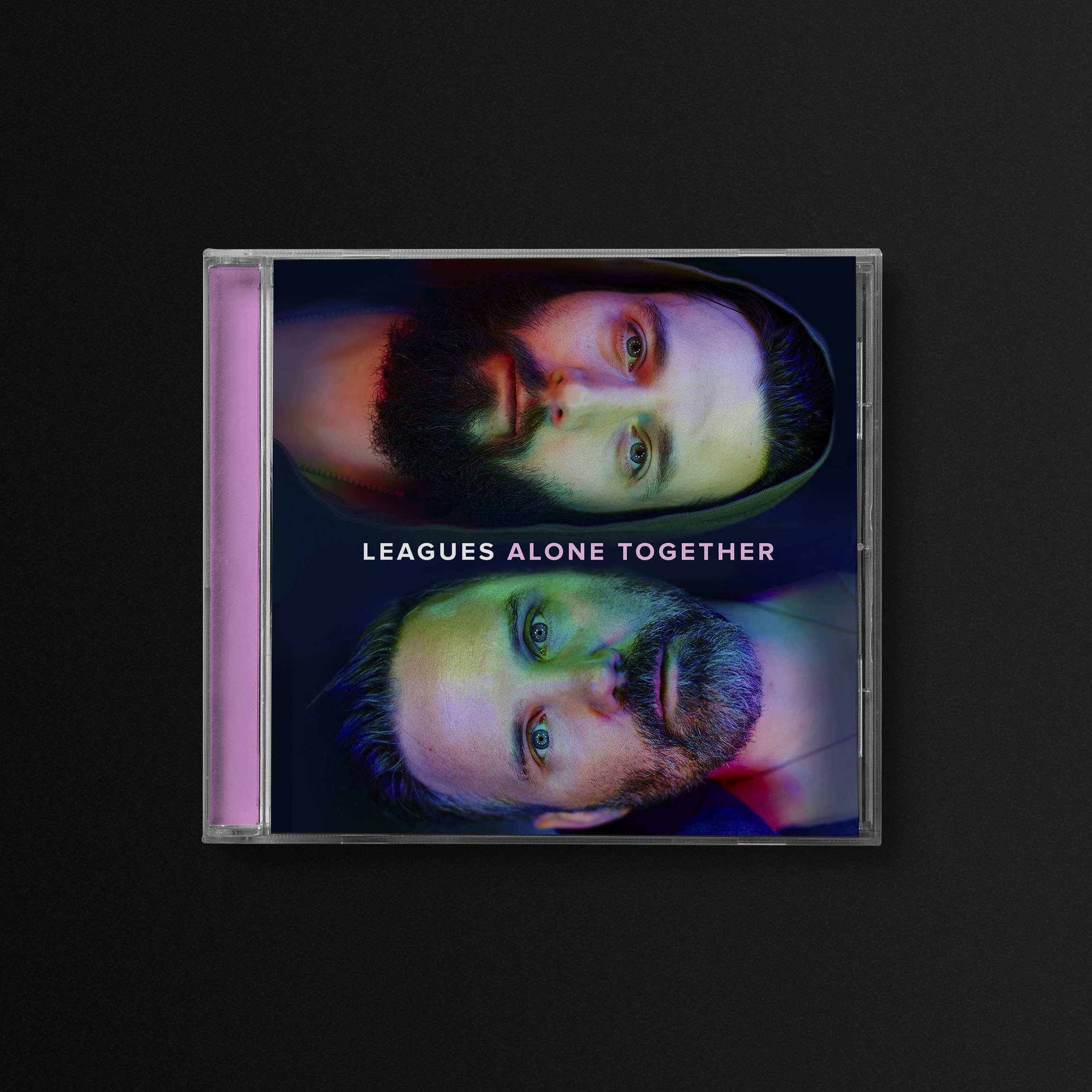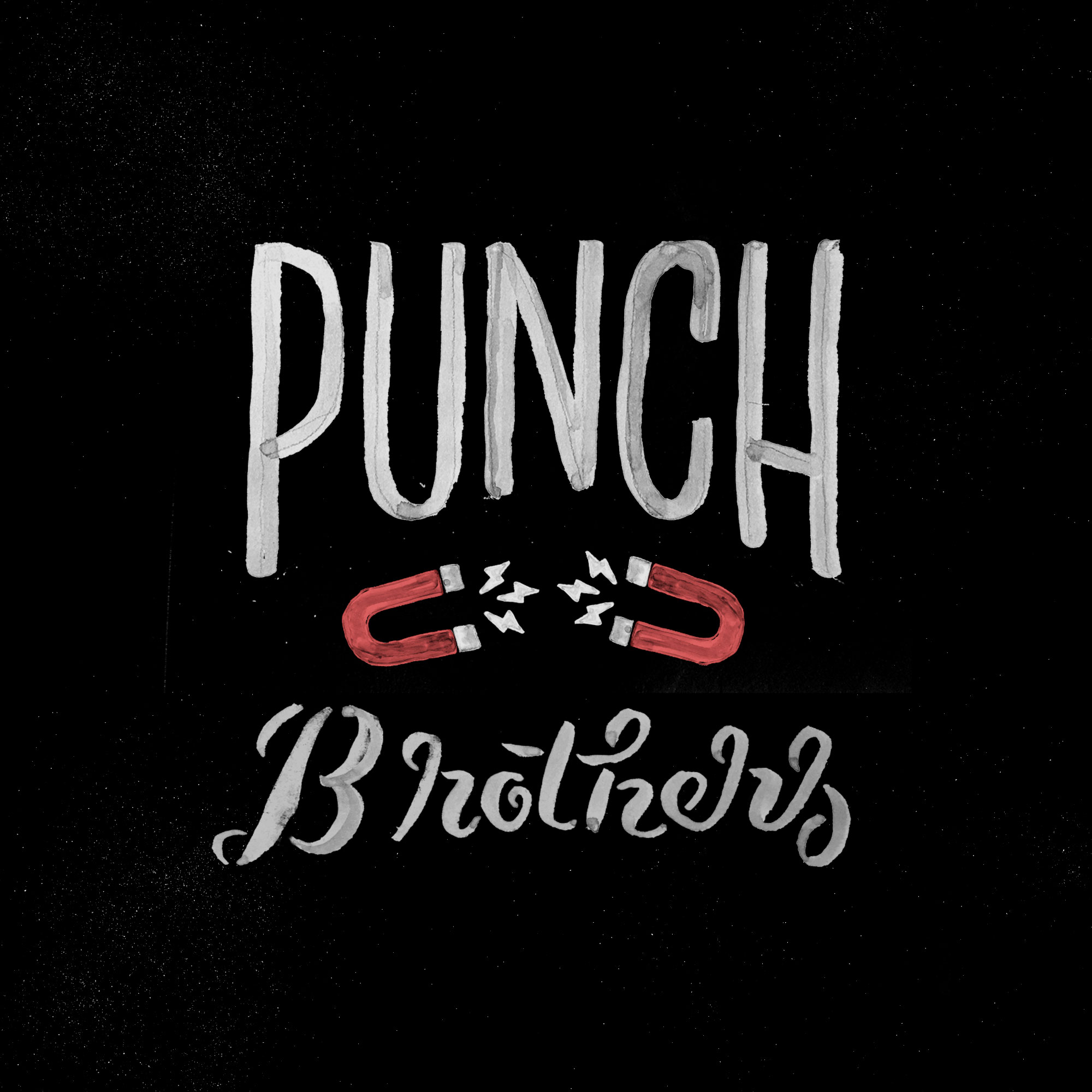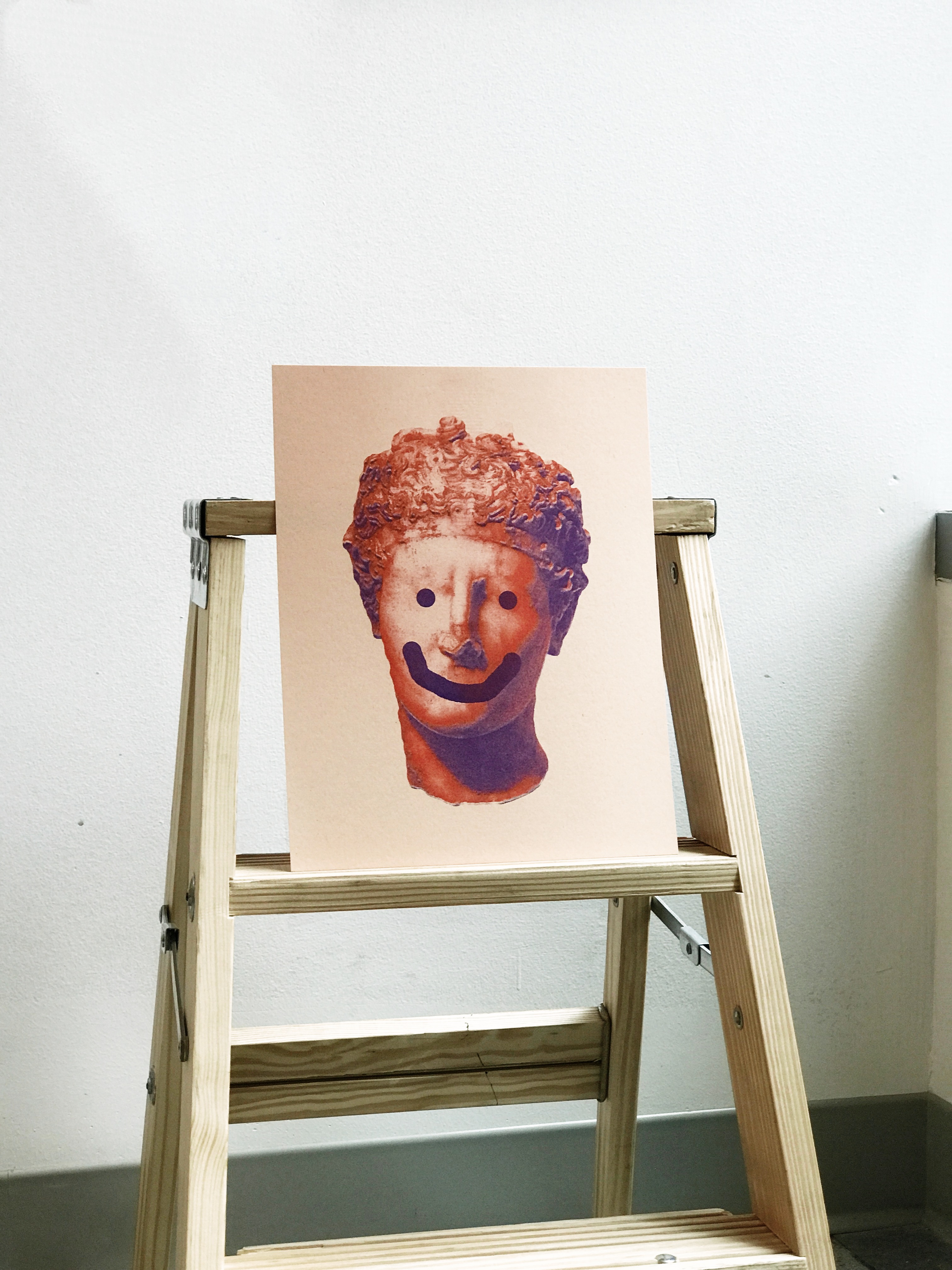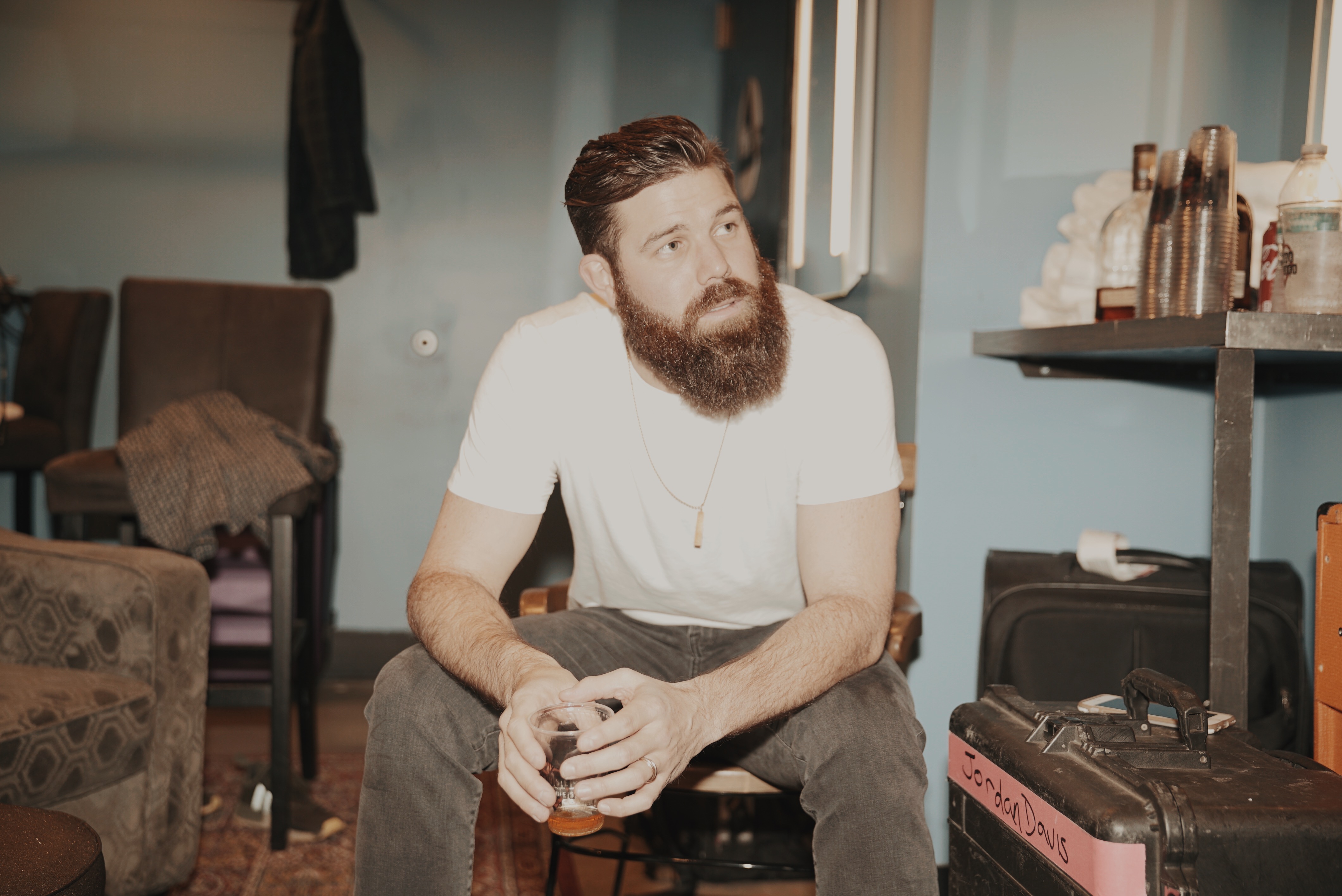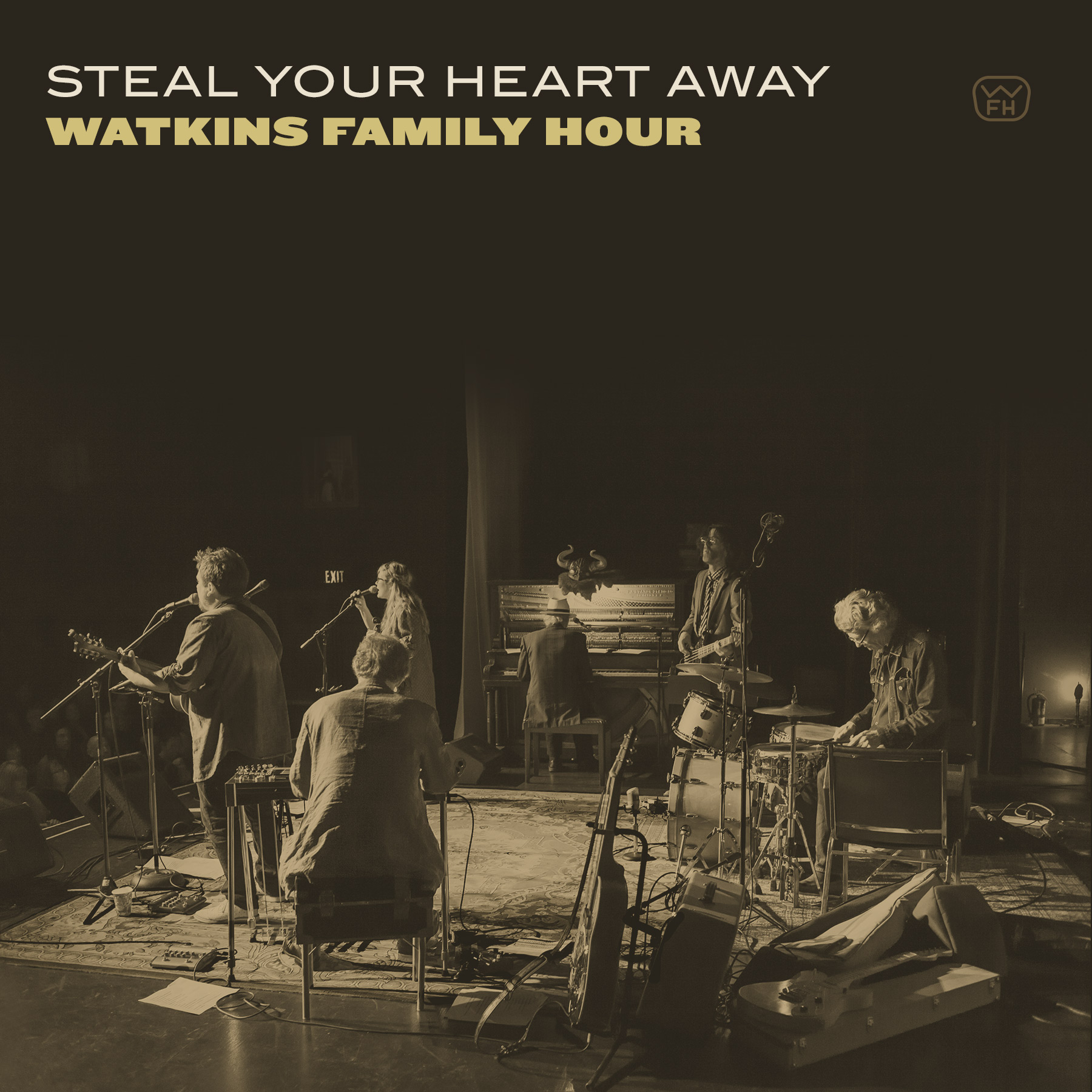 Judson Collier

Nashville, Tennessee